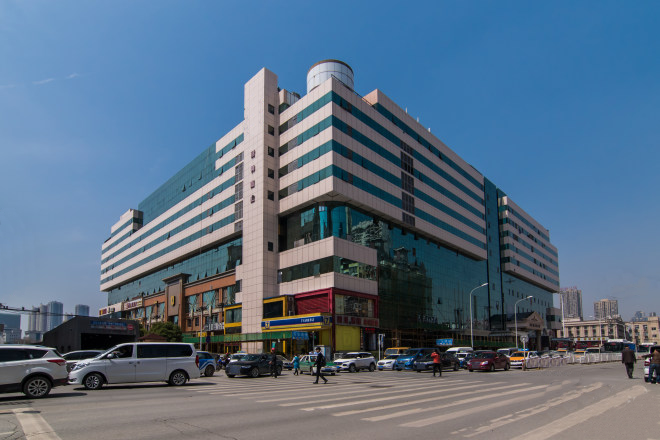 ABOUT US
Founded in 2014, Sunup (Wuhan) Import & Export Co., Ltd. is a supplier of industrial automation products to foreign customers.

We specialize in the production of intelligent instruments, including: control systems, PLCs, transmitters, flow meters, handheld devices, sensors, analyzers, recorders, controllers, industrial power supplies, etc. Our strong brands include ABB, Siemens, Emerson, Yokogawa, Honeywell,Schneider,MTL, P+F......

Our products are 100% guaranteed in terms of origin and quality, mainly from famous brands.

The business spans cover more than 200 countries around the world.

Our team of staff has the expertise and experience to work together with partners in the field of automation to achieve success stories one after another. Determine the direction of future development, and accelerate the growth of business, open innovation, improve profitability and streamline organizational structure, and create more value for the long-term future.

What's more, Our company has a self-made website chain group that show customers the related products we can supply. If you're interested, you can know more about us through our websites.
Historical Development
One stop solution for technical, procurement, trade, as well as automation and mobility needs.

Strong partnership with principals and vendors enables us to provide commercial services that satisfy all stakeholders in the process.

We established a long-term and stable business cooperation relationship with the world famous manufacturers at home and abroad.
Industrial Application
Includes Oil and Gas Industry, naval architecture and ocean engineering, Electricity, energy sources, paper and pulp engineering, printing, pharmaceutical industry, food, environmental protection and many other fields.
Oil and gas

Oceanographic engineering

Power

Energy

Paper making and printing

Pharmaceutical industry

Food

Environmental Science