Product News
Discountinued MTL4840 series models, MTL4841 & MTL4842. MTL4841 communications module and MTL4842 HART® interface module.

December 31, 2020
In stock MTL4840 HART Maintenance System models MTL4841 & MTL4842 product pictures for your reference.
MTL4841 & MTL4842 modules product description:
The MTL4840 HART Maintenance System enables a user to calibrate, configure and maintain an entire network of 'smart' field devices from
a single workstation.
The key elements that make this possible are the MTL4841 communications module and the MTL4842 HART interface module. These two modules provide the multiplexing for the individual field
devices, making each one addressable and identifiable.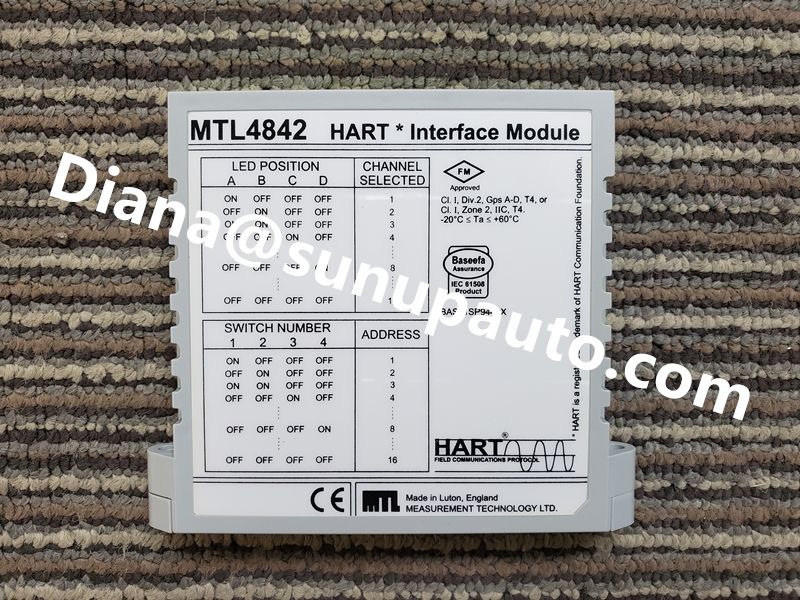 MTL4842 HART interface module product side picture as below.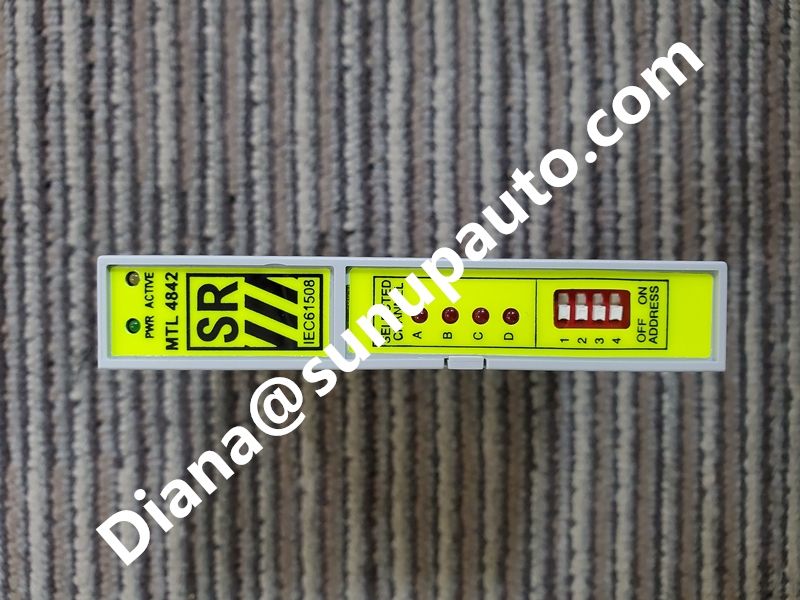 Currently, the MTL4840 HART Maintenance System models has been replaced by MTL4850 series product.
The avalaible model is MTL4851 and MTL4852.
If you need more information, please feel free to send me an email.