The FieldConnex® basic Segment Coupler is an all-in-one gateway and fieldbus power supply for connecting PROFIBUS PA to PROFIBUS DP
transparently. The power output suits long cable lengths and high device counts. Device couplers provide explosion protection for live work at the
spur where needed.
Communication is transparent between DP and PA. The gateway of the Segment Coupler makes each PA device appear as if it was connected
to DP: This relates to addressing, cyclic/acyclic data exchange, and the transfer rate. Segment design is clear and easy to understand without
subnetworks. The gateway itself is confguration-free. All in all, these features significantly reduce engineering work.
Availability and a long service life are achieved through a passive impedance filter and a design optimized for low heat dissipation. The fieldbus
diagnostic handheld (FDH‑1) connects directly to test plug sockets located on the plug-in terminal.
PROFIBUS PA
Connection 3+, 6+, 2-, 5-, 1 shield, 4 shield
Rated voltage 24 ... 26 V
Rated current max. 400 mA
Terminating impedance 100 Ω , integrated
PROFIBUS DP PROFIBUS with RS-485 transmission technology
Connection terminals 7 RxD/TxD-P, 8 RxD/TxD-N, 9 shield, 10 FE
Baud rate 1.5 MBit/s max.
Indicators/operating means
Switch PROFIBUS DP terminator
LED PWR green: Power on
LED DP/ERR red 2 Hz flashing: DP error red on: Hardware error red off: DP communication detected
LED PA red 2 Hz flashing: No PA communication or overload Off: PA communication OK
Galvanic isolation
PROFIBUS DP/PROFIBUS PA functional insulation acc. to IEC 62103, rated insulation voltage 50 V AC /70 V DC
PROFIBUS DP/Supply basic insulation according to IEC/EN 61010, rated insulation voltage 253 V AC /357 V
DC
PROFIBUS PA/Supply basic insulation according to IEC/EN 61010, rated insulation voltage 253 V AC /357 V
DC
Directive conformity
Electromagnetic compatibility
Directive 2014/30/EU EN 61326-1:2013
Standard conformity
Electromagnetic compatibility NAMUR NE 21
Degree of protection IEC/EN 60529
Fieldbus standard EN 50170/2
Climatic conditions DIN IEC 721
Shock resistance EN 60068-2-27
Vibration resistance EN 60068-2-6
Ambient conditions
Ambient temperature -40 ... 60 °C (-40 ... 140 °F)
Storage temperature -40 ... 85 °C (-40 ... 185 °F)
Relative humidity < 95 % non-condensing
Shock resistance 15 g 11 ms
Vibration resistance 1 g 10 ... 150 Hz
Pollution degree max. 2, according to IEC 60664
Corrosion resistance acc. to ISA-S71.04-1985, severity level G3
Mechanical specifications
Connection type Terminals
Core cross-section up to 2.5 mm2
Housing material Polycarbonate
Degree of protection IP20
Mass 180 g
Mounting DIN rail mounting
Data for application in connection with hazardous areas
Certificate TÜV 16 ATEX 7831 X
Marking 1 II 3G Ex ec IIC T4 Gc
Directive conformity
Directive 2014/34/EU EN 60079-0:2012 , EN 60079-7:2015
International approvals
CSA approval CSA 16.70064204
Approved for Class I, Division 2, Groups A, B, C, D
Class I, Zone 2, Ex nA IIC T4 Gc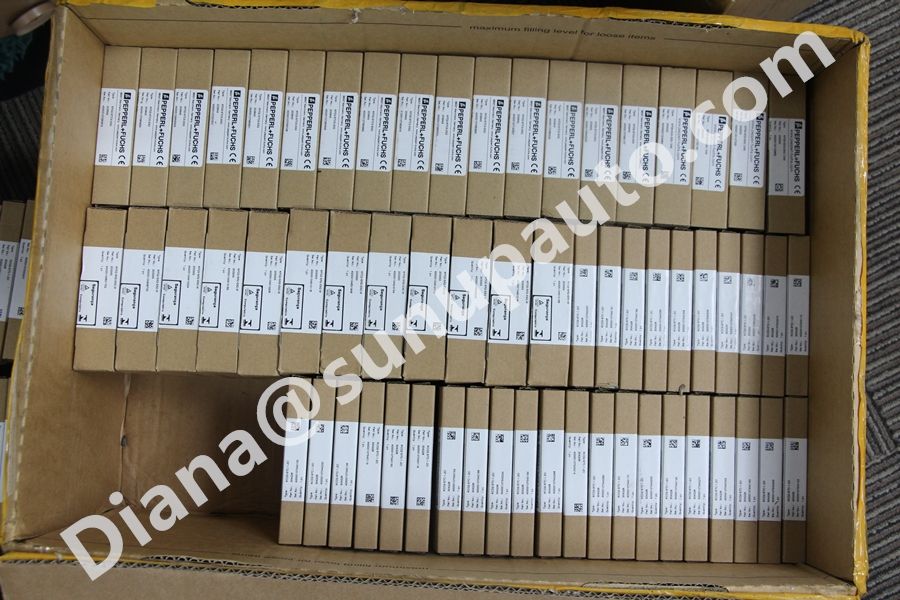 UPR-03
KFD2-EB2
KFD2-EB2.R4A.B
KFD2-BR-1.PA.1500
Need more production information for KFD2-BR-1.PA.1500 , please contact me here.
My contact details
Telephone:86-027-85880977
Mobile :86-13545206420(Whatapp&Wechat is available)
Fax:86-027-85309780
Skype:Diana@hkxytech.com
E-mail: Diana@hkxytech.com or Dianatian118@gmail.com