Product News
In stock Eaton MTL SLP32D surge protection device for sale. Good quality MTL SLP32D at Sunup.

March 16, 2022
Dear customer, our new arrival MTL SLP range MTL SLP32D, SLP07D, SLP16D models large quantity in stock to supply you.
The SLP range is a series of surge protection devices combining high packing densities, application versatility, proven hybrid circuitry and simple installation – features which make the range the most cost effective surge protection solution for process control equipment systems and communications networks.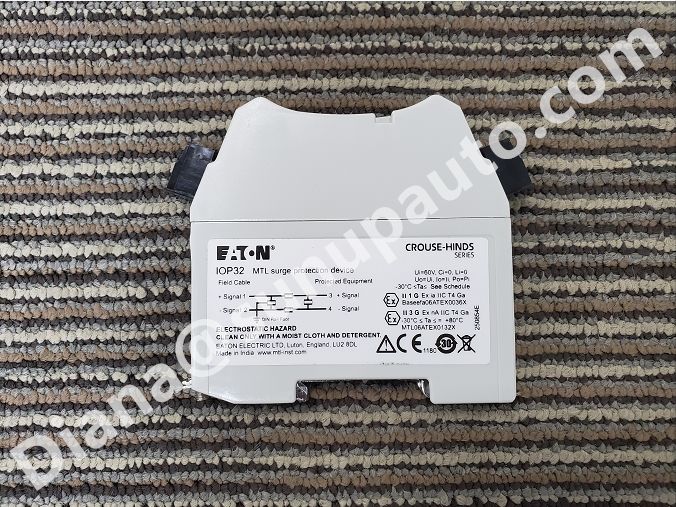 For any information about our MTL SLP32D, MTL SLP07D, MTL SLP16D surge protection device, please feel free to contact me here.