We are have some stock of MTL 5576-RTD , and we have a competitive price for you .
The MTLx576–RTD converts signals from resistance temperature detectors (RTDs) mounted in a hazardous area, into 4/20mA currents
for driving safe-area loads. Software selectable features include input type and characterisation, ranging, monitoring, testing and tagging.
Configuration is carried out using a personal computer. The MTLx576–RTD is compatible with 2– and 3–wire RTD inputs. The MTLx576-RTD
can also be configured to drive two safe-area loads from a single input.
MTL4576-RTD
MTL5576-RTD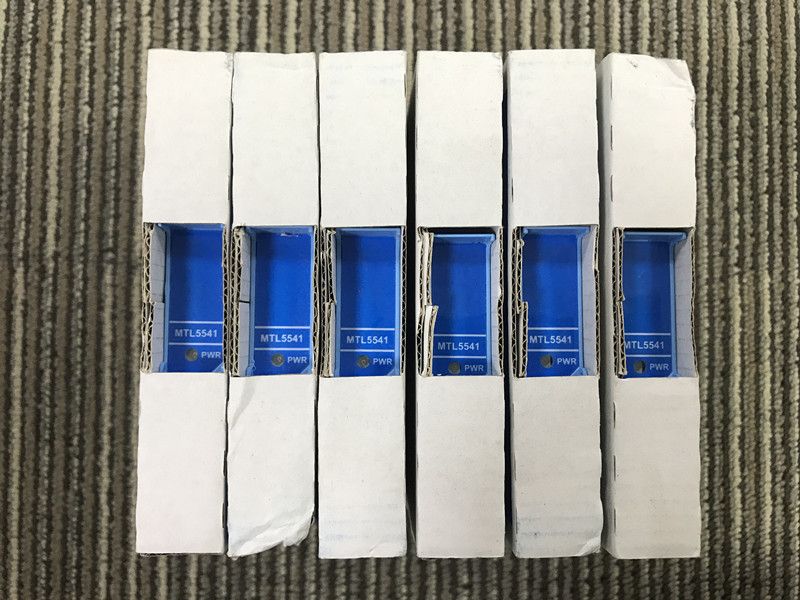 Need more production information for MTL4576-RTD , please contact me here.
My contact details
Telephone:86-027-85880977
Mobile :86-13545206420(Whatapp&Wechat is available)
Fax:86-027-85309780
Skype:Diana@hkxytech.com
E-mail: Diana@hkxytech.com or Dianatian118@gmail.com