Eaton MTL SLP16D Cost effective surge protection for digital and analogue I/O. Original SLP07D, SLP16D, SLP32D product in stock for sale.
MTL SLP16D surge protection product description:
The multi-stage hybrid of the SLP range uses a combination of solid state electronics and a gas filled discharge tube (GDT) to provide surge protection up to 20kA. The SLP is designed to exhibit exceptionally low line resistance and adds only a tiny voltage drop to the circuit. In operation, the SLP device does not adversely affect the performance or operation of the loop or combined equipment. The device allows signals to pass with very little attenuation while diverting surge currents safely to earth and clamping output voltages to safe levels.
The SLP range is a series of surge protection devices combining high packing densities, application versatility, proven hybrid circuitry
and simple installation – features which make the range the most cost effective surge protection solution for process control equipment
systems and communications networks.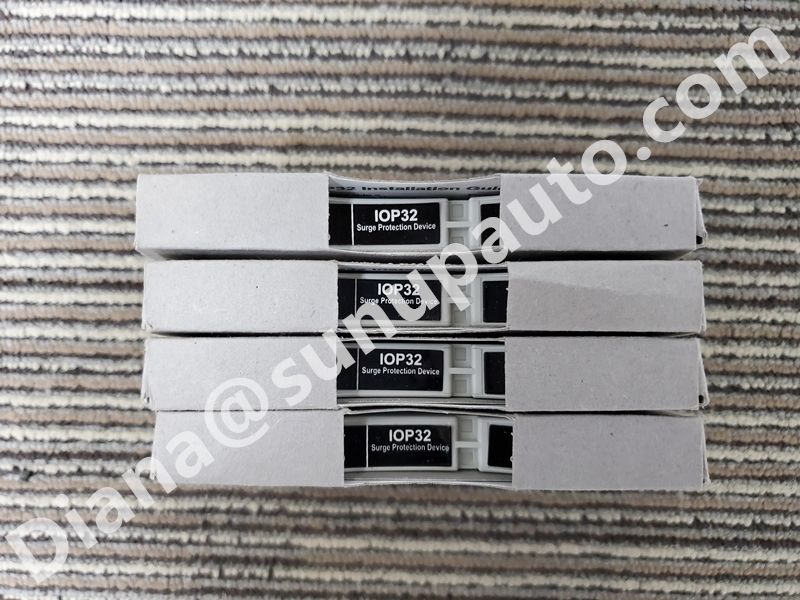 MTL SLP range product model:
SLP07D
SLP16D
SLP32D
MTL SLP07D
MTL SLP16D
MTL SLP32D
For any question about MTL SLP16D surge protection product, please feel free to contact me here.
Telephone:86-027-85880977
Mobile :86-13545206420(Whatapp&Wechat is available)
Fax:86-027-85309780
Skype:Diana@hkxytech.com
E-mail: Diana@sunupauto.com or Dianatian118@gmail.com