Eaton MTL SSP16X Surge protection against sustained voltages and AC faults. Good quality MTL SSP16X products in stock for sale at Sunup.
MTL SSP16X surge protection product description:
The self-healing surge protector (SSP) from Eaton adds AC fault withstand capability and current limiting protection to our traditional hybrid surge technology.
The SSP range takes our proven hybrid surge circuit and its performance characteristics and adds another layer of protection.
The SSP range also provides overcurrent protection to the wiring and the load.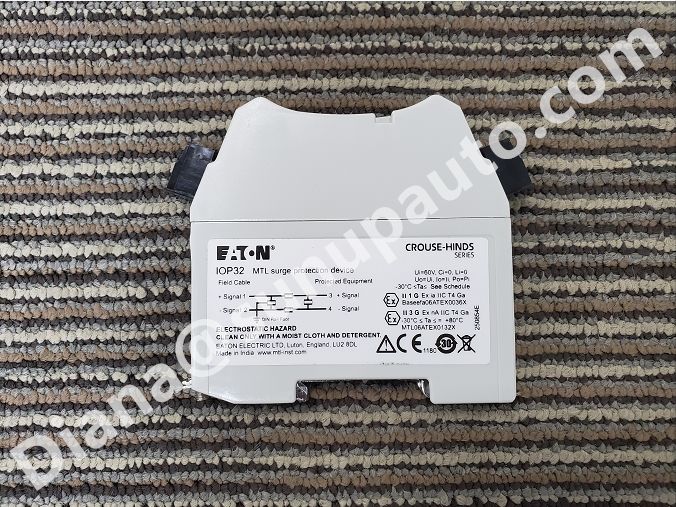 MTL SSP range models:
SSP07X
SSP16X
SSP32X
SSP55X
SSP75X
SSP200X
MTL SSP07X
MTL SSP16X
MTL SSP32X
MTL SSP55X
MTL SSP75X
MTL SSP200X
For more information about MTL SSP16X surge protector product, please feel free to contact me here.
Telephone:86-027-85880977
Mobile :86-13545206420(Whatapp&Wechat is available)
Fax:86-027-85309780
Skype:Diana@hkxytech.com
E-mail: Diana@sunupauto.com or Dianatian118@gmail.com